Paris nudist restaurant closes after a year in the buff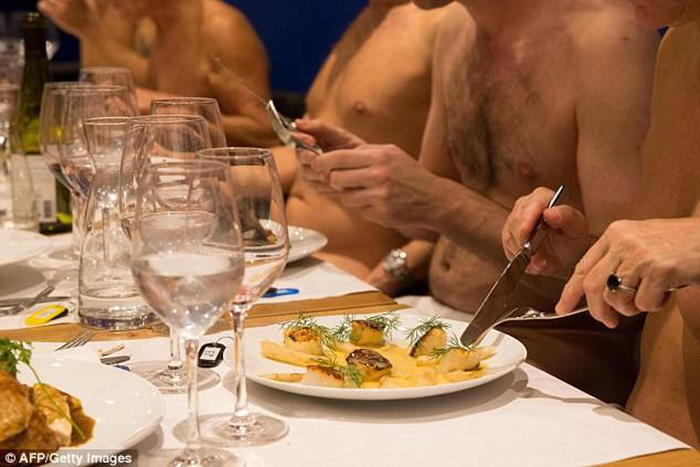 Paris's nudist restaurant O'naturel will close its doors next month, just 15 months after it opened.
Former insurance salesman Stéphane Saada co-founded the novelty restaurant with his twin brother in 2017 "to make gastronomy work for nudity".
However, the restaurant stated this week on its website that it is closing "with "great regret".
"We're shutting down because we didn't have enough clients," he told The Guardian. "We would have preferred this adventure to go on for longer … We had a great start; now it's best we close."
The restaurant had tried to boost its declining popularity recently with nude karaoke, soirées dansantes and a bikini party where diners didn't have to wear anything but to no avail.
Sheridan Randall, 11th January 2019