Lemon, lime and bitters off the menu for kids at Victorian pub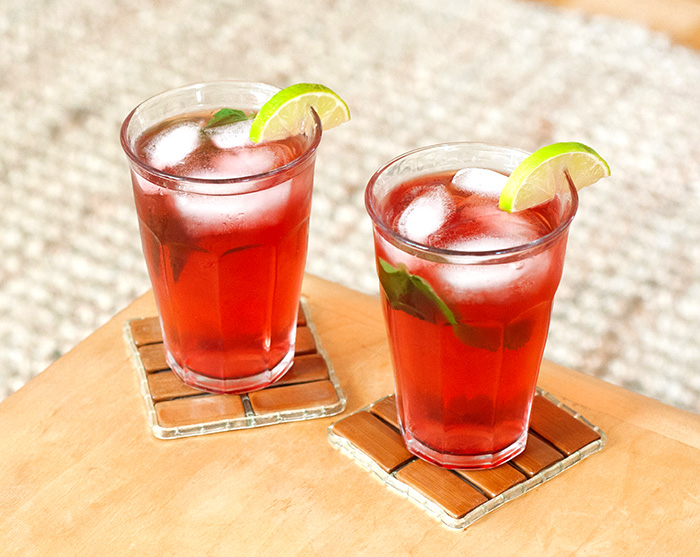 The Panton Hill Hotel in Melbourne has banned children from drinking lemon, lime and bitters over fears it may be penalised as tougher new alcohol rules come into effect across Victoria. 
The new laws mean pubs, bars and restaurants in Victoria are now banned from selling liquor to a minor for consumption on licensed premises under any circumstances. 
Prior to the new laws, children could consume alcohol on licensed premises while eating a meal if in the company of a parent or guardian.
Lynda Hunter, the hotel's duty manager, says the bitters component of lemon, lime and bitters was alcoholic, making it "too risky" to sell the drink to minors despite its popularity. 
"It is to safeguard ourselves from a penalty," she told the Herald Sun.
"The way we make it, it is no longer just a couple of drops of bitters." 
However, a Victorian Commission for Gambling and Liquor Regulation spokeswoman said the addition of bitters in small quantities to a soft drink usually doesn't constitute as liquor, but depended on the amount added. 
More liquor licensing laws are expected to come into effect in Victoria on March 1.
Sheridan Randall, 9th January 2019