The Grounds $10 mineral water a lesson in menu writing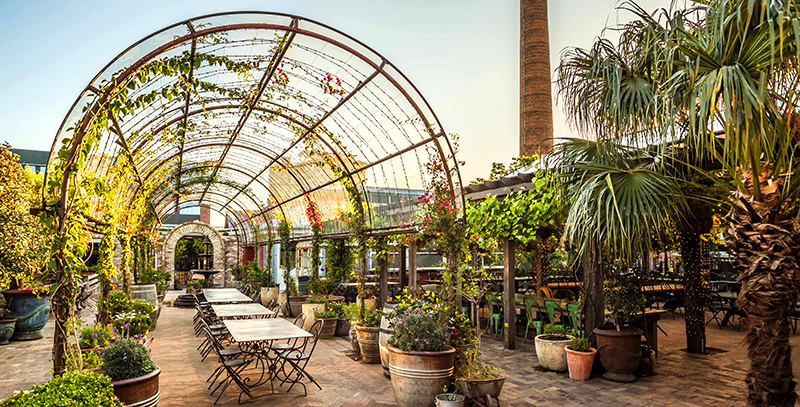 The Grounds of Alexandria in Sydney's inner west has faced online criticism for selling bottled water for $10. Antipodes mineral water, which comes in either still or sparkling form, and is described by on the menu as "A carbon neutral process that results in a pure Artesian water from deep in the New Zealand springs that will refresh your soul and tastebuds".
Sydneysider Nick Stoll took to social media to express his dismay at the expensive menu item, writing "You've got to be kidding me Sydney?"
The comment touched a nerve with the online community throwing their ten cents worth into the ring.
 "I mean it's The Grounds aka 'that place where you queue for food and need to take on a mortgage to pay for breakfast' — what did you expect?" one commenter wrote.
The Grounds didn't tale the criticism lying down, telling news.com.au it's "amazing that people have nothing better to do with their time" than complain about water on social media.
"Cry me a river (of antipodes pure artesian water) is what I would say first of all, I guess if you want a bottle of this ritzy brew you're really going to have to splash out," the cafe's brand director told news.com.au.
"For those who don't want to pay for water, we recommend you tap out (if you know what I mean). We have tap water on offer in all of our venues."
However, the rustic venue says it has learnt something from the online comments.
"If anything this exercise has taught us to review our copywriting much more often, who says 'water... that will refresh your soul and tastebuds'? We're better than that! We will be amending this copy immediately," the brand director said.
Sheridan Randall, 15th November 2018