Melbourne café sells $150 coffee in a goblet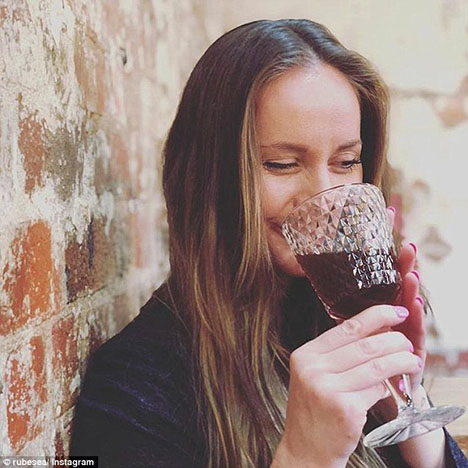 A Melbourne café has taken coffee to the next level by offering discerning customers a rare brew of coffee in glass goblets for $150.
The Monk Bodhi Dharma, Admiral Cheng Ho and Bayano the Rebel cafes are all selling the pricey beverage that comes from José Alfredo's #227 limited batch, with at least one sale a week according to co-owner Mars Shaw.
The limited batch of coffee sells for around $7,000 per kilogram at auction, making it some of the most expensive coffee beans in the world. 
"It's important to remember, people are really paying for an experience," Shaw said. So who is buying? Instagrammers, apparently.
But Melbourne isn't the only one to cash in on the vanities of social media junkies, with The Burj Al Arab Jumeirah hotel in Dubai offering a gold cappuccino in its Sahn Eddar lounge. Coming in at much more reasonable US$26, 24-carat gold is blended into espresso before being topped with Italian gold flakes and embellished with the trademark sail-like design on the cappuccino foam. It also comes with a chocolate marshmallow, but is not served in goblet.
Sheridan Randall, 11th October 2018