Ian Curley partners up with Monster Kitchen & Bar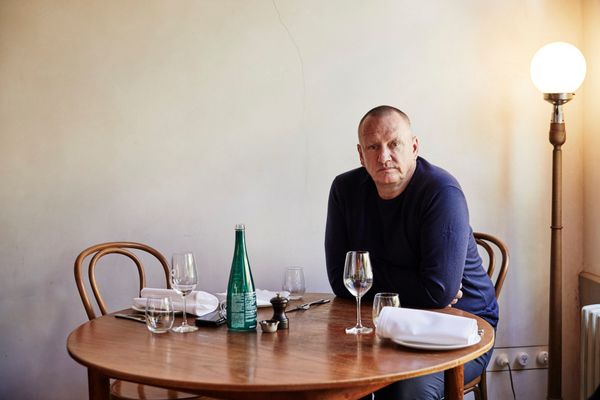 Melbourne-based chef and hospitality consultant Ian Curley has joined Canberra's Monster Kitchen & Bar as creative culinary partner.
Curley said he was delighted to be working with the team at Monster Kitchen and Bar, which is located in designer hotel Ovolo Nishi Canberra and currently holds one chef's hat in the Good Food Guide 2018 and one star in Gourmet Traveller's Australian Restaurant Guide 2018.
"For me it is about evolving Monster and building on its already stellar reputation," he said. "I can't wait to help develop the food and beverage personality of the venue even further." 
Additionally, Monster Kitchen & Bar's long-time head chef Daniel Flatt will be taking the reins as executive chef with Sean McConnell leaving the role to pursue his own projects.
Dave Baswal, chief operating officer for Ovolo Hotels Australia, welcomed the news of the new appointments.
"Restaurants and bars are integral to the Ovolo experience both for local clientele and guests alike," he said. "As a master of accessible, delicious food across all cuisines and as creator of several iconic restaurants, Ian is perfectly placed to assist with this evolution."
Sheridan Randall - 9th August 2018