4Fourteen restaurant to close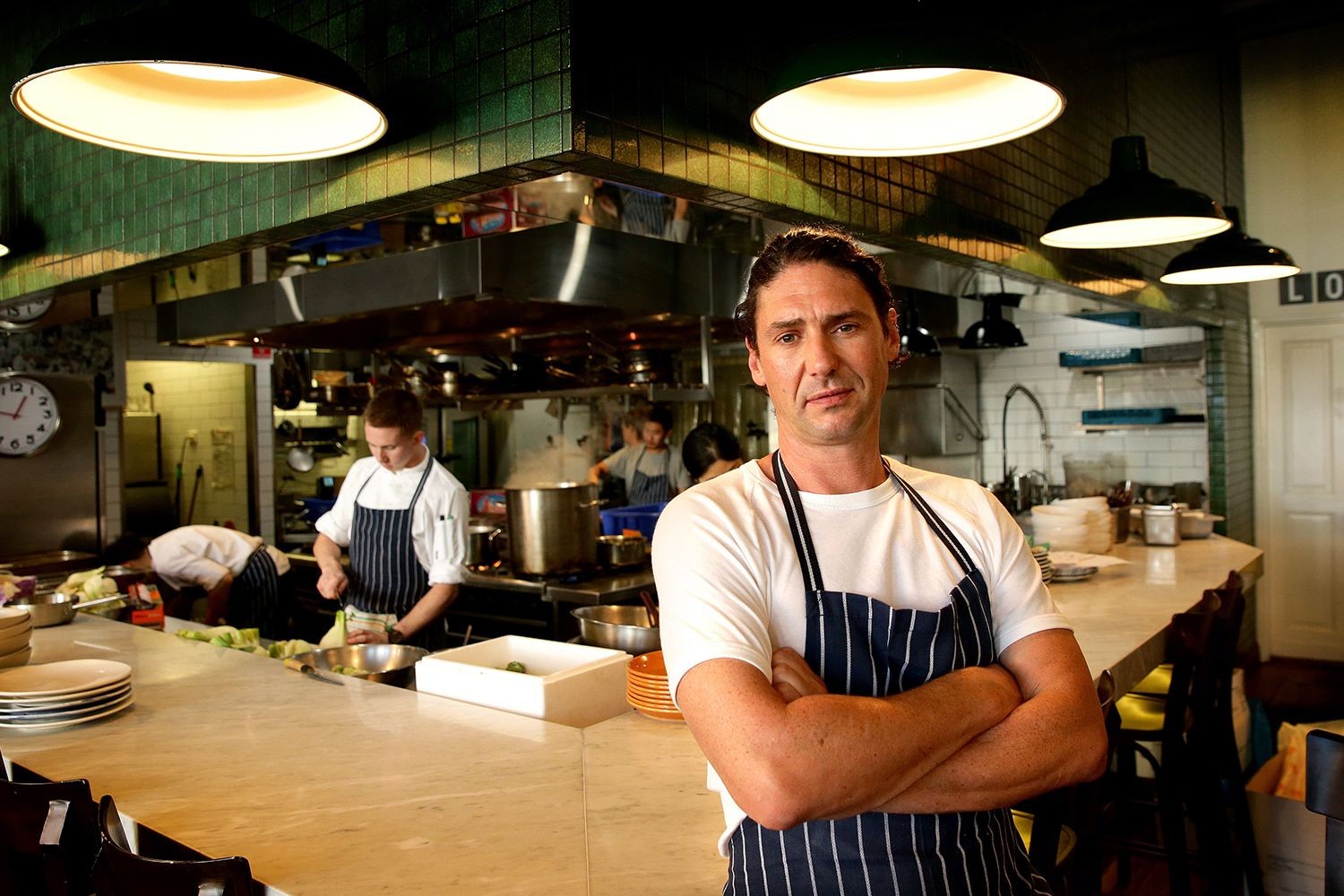 Popular Sydney restaurant 4Fourteen is shutting down next month.
Restaurant owner Colin Fassnidge has confirmed 4Fourteen will either close its doors or be sold by the end of July.
The veteran TV chef says one way or the other, 4Fourteen will have to change.
As he sees it, it's either a sale or it will close down.
Whatever the result, he says, he's calling time on the venue.
"I'd need to sign another lease and I'm not signing for another five years, I've got too much else going on," Fassnidge told Good Food.
He says he has told staff.
And he explains, there is an option for them to his other venues.
"They've all got jobs," Fassnidge told Good Food.
They could be serving food at the Bankisa Bistro in the southern suburb of Banksia, and they could be working with customers at Pyrmont's Terminus Hotel.
The Terminus was famous for its topless barmaids in the 1970s. It served its last drinks in the '80s.
The building had remained shut until David Mathlin and Binu Katari spent $4.75 million on it in 2016. They then added another $2 million on a redesig
4Fourteen has been running since 2012. Its known for its rustic pigeonholes that catch the customer's eye.
It's also renowned for its theatre-like, open-plan kitchen. And then there are the floor-to-ceiling windows. It also has vibrant, multi-coloured art panels, and Fassnidge's friends have also contributed a sculpture or two. 
Then there is the front art installation composed of honeycomb trays from local beehives.
It's a venue that has seen Fassnidge and head chef Rebecca Scully  creating an a la carte menu
Its modern Australian menu has achieved a one-hat status
Fassnidge has been a guest judge on My Kitchen Rules. His Australian portfolio includes work at Banc and the Four in Hand.
Leon Getler 12th June 2018.
image - Delicious