The Inspired Series Visits Noosa for an Intimate Q&A with Hospitality Greats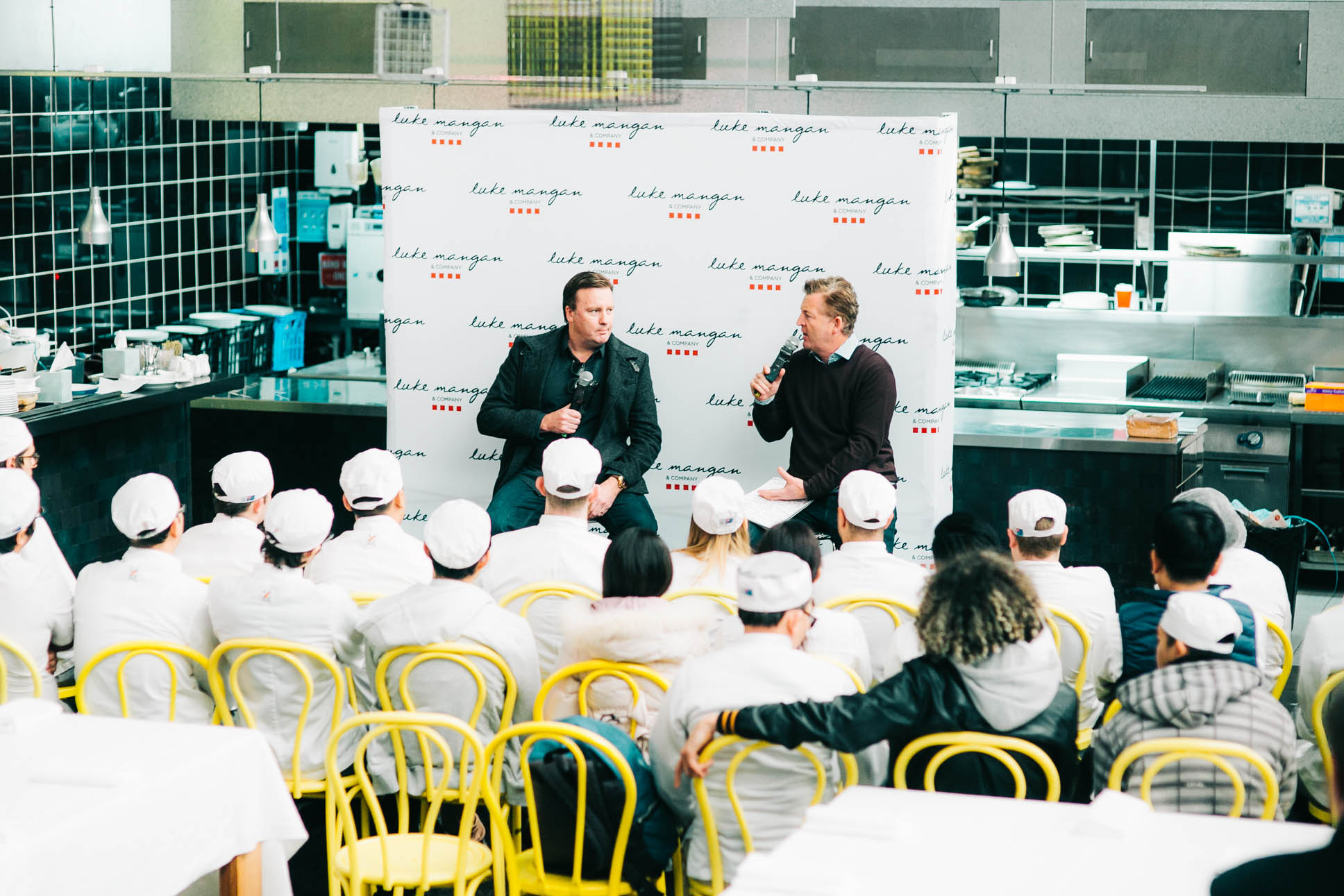 The Inspired Series will visit Noosa on Thursday 17 May for an insightful Q&A featuring five of Australia's leading women in the hospitality industry, as part of the Noosa Food & Wine Festival. Founded by Luke Mangan, The Inspired Series seeks to educate, support and empower Australia's young chefs and hospitality students.
Through a series of informal Q&A events, Mangan offers students an opportunity to learn from some of Australia's hospitality heroes as they share their unique and honest experiences of the industry.
Mangan will be joined by five women of outstanding calibre and knowledge, including Anna Povoni (Ormeggio Group), Kylie Javier-Ashton (Momofuku Seiōbo), Christine Manfield (chef and culinary ambassador), Jo Barrett (Oakridge) and Danielle Gjestland (Wasabi Restaurant). The event will be curated by Sharlee Gibb, Founder of Fully Booked Women.
The Inspired Series will take place at the Sofitel Noosa Pacific Hotel for a one-hour Q&A, where students are encouraged to engage with the speakers. The focus will be on inspiring, enabling entrepreneurship, leadership and sharing knowledge of the hospitality industry. Mangan said: "We're thrilled to be able to partner with one of Australia's greatest food events at Noosa Food and Wine Festival.
We want to mentor our next generation and encourage those already in the industry to pursue this rewarding career." The Inspired Series has held events in Sydney, Brisbane, Melbourne and Adelaide, visiting young chefs and students from TAFE, hospitality training institutes and secondary colleges. Massimo Bottura (Osteria Francescana), Brett Graham (The Ledbury), Daniel Humm (Eleven Madison Park), Peter Gilmore (Quay and Bennelong), Josh Niland (Saint Peter) and Danielle Alvarez (Fred's) have taken part in past events. Mangan plans to take the program nationwide, to educate a wide range of students on the opportunities available to them in the hospitality industry.
Please click here for more information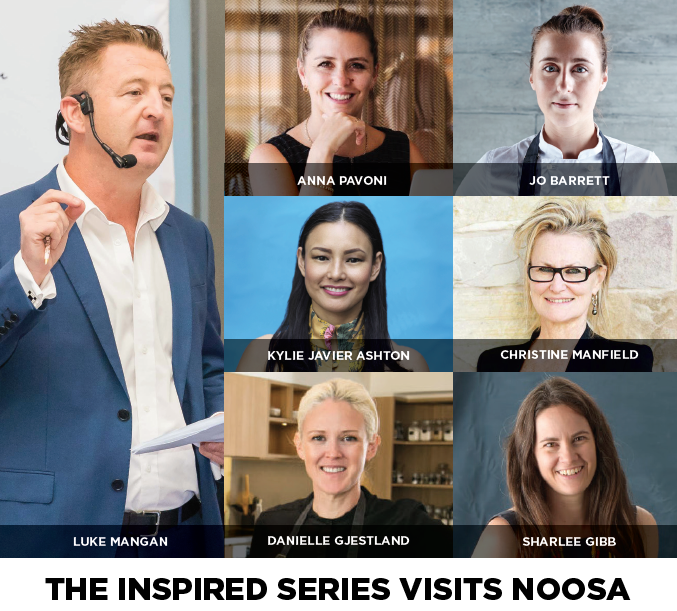 ---