Australian chefs moving into Singapore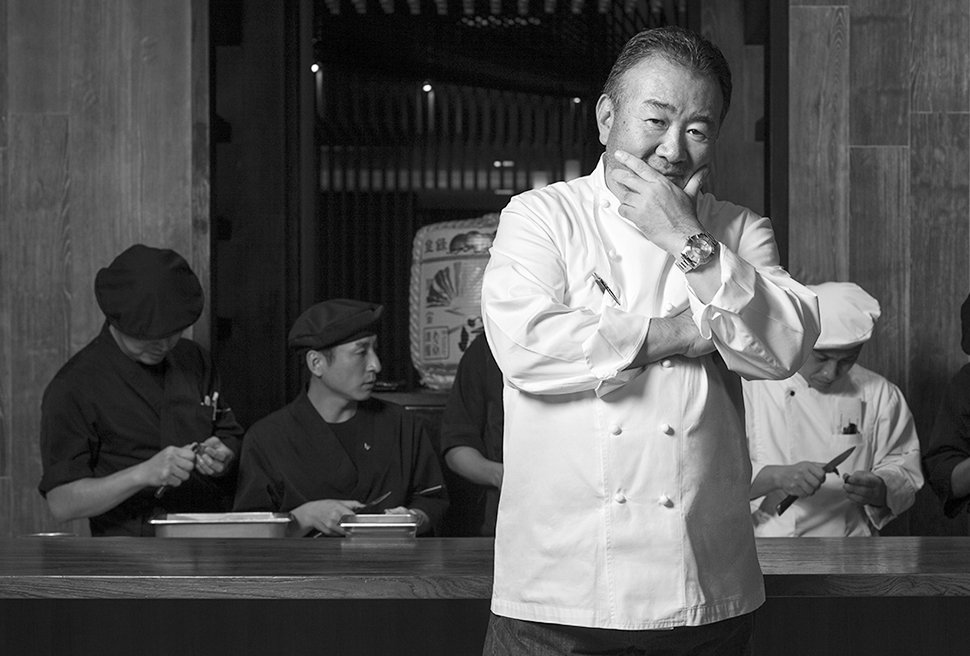 Singapore is attracting quality Australian chefs and restaurants.
The list is extensive.
The indomitable Tetsuya Wakuda Wakuda opened Waku Ghin in 2010. That was followed by Luke Mangan opening Salt two years later. Three years ago, David Thompson opened his first Long Chim right next door to Waku Ghin.
Then there's British-born chef and honorary Aussie Ryan Clift who moved to Singapore in 2008 to open Tippling Club after a stint working as head chef at Melbourne's Vue de Monde.
No less than six Australian restaurants in Singapore have been awarded Michelin stars.
One is Cheek by Jowl. Head chef Sri Lankan born Rishi Naleendra is still getting over it.
"It's freaking amazing," Naleendra told the Australian Financial Review.
As he tells it, he and his partner, Manuela, who manages the restaurant, chose to set up in Singapore in 2016, looking for adventure and opportunity.  
Then there is the remarkable story of Fremantle-born chef Luke Armstrong. After leaving home for Europe at 19 in 2008, he worked in Michelin-star restaurants, including London's Ledbury and Pied à Terre, before he was plucked out of Maze in Gordon Ramsay's London stable to take over Bacchanalia which picked up a Michelin star in 2016.
He says Singapore is the perfect place for anyone looking to run their own show.
"Singapore is a great place for someone who wants to do something different to get started," Armstrong told the Australian Financial Review.
And then there is David Pynt's award-winning Aussie-style barbecue restaurant Burnt Ends.
It is ranked 53 on the World's 50 Best Restaurants' 51-100 list in 2017. While it missed on a star it scored an entry in the Michelin Guide.
Pynt himself won the Chefs' Choice award at last year's Asia's 50 Best Restaurants.
And ex-Estelle chef Jake Kellie, from Melbourne, who joined Burnt Ends as head chef in early 2017, was named the year's S. Pellegrino Young Chef South-East Asia.
by Leon Gettler, February 9th 2017.