Mantra board approves Accor takeover bid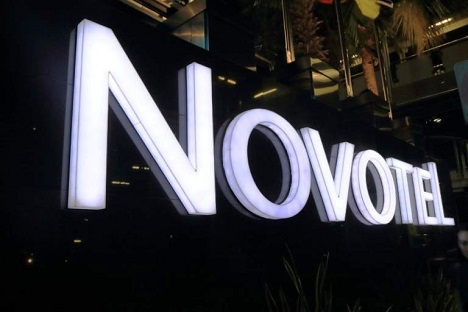 The board of Australia's second biggest hotel operator Mantra Group has backed the $1.18 billion takeover bid by French hotel giant Accor.
The takeover creates the biggest hotel chain in Australia, combining the nation's two biggest hotel operators, covering a dozen brands, over 300 hotels and more than 50,000 rooms.
The deal still needs approval from Mantra shareholders, the Foreign Investment Review Board, the Australian Competition and Consumer Commission and the Federal Court of Australia.
Mantra's chairman Peter Bush said the sale price "at a significant premium to market is an attractive outcome for shareholders".
"After careful consideration, the board believes that the offer price of $3.96 cash per share recognises the strategic value of our business and our success in becoming a leading accommodation provider," Mr Bush said.
"The offer represents compelling value and provides an attractive opportunity for shareholders to realise this value."
Accor operates in 95 countries. It has a portfolio of about 200 hotels in Australia and offers more than 27,000 rooms under its Novotel, Ibis, Mercure and other brands.
Operating under its namesake Mantra, Peppers and BreakFree banners, the Mantra Group has a portfolio of more than 20,000 rooms ranging from luxury retreats and coastal resorts to inner-city serviced apartments.
by Leon Gettler, October 13th 2017