2018 Nov 16-18: Margaret River Gourmet Escape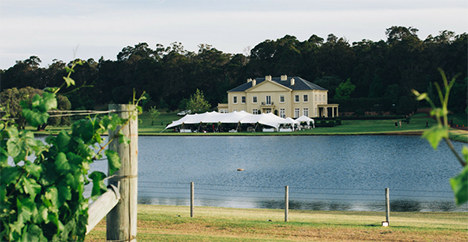 FRIDAY 16 - SUNDAY 18 NOVEMBER
Set against the iconic backdrop of the stunning Margaret River Region in Western Australia, Margaret River Gourmet Escape is a world-class food and wine festival like no other.
Held across four extraordinary days, the festival brings together the world's best chefs, sommeliers and critics to host over 45 incredible events in over 20 unique and breathtaking locations in the region.
The thriving Gourmet Village is the heart of the festival, located at Leeuwin Estate Winery, with visitors further experiencing the region by a host of satellite events in stunning Margaret River locations. These satellite events offer an unforgettable and unique food & wine experience delivered personally by the world's leading culinary talent.
Margaret River Gourmet Escape celebrated its sixth year in 2017 and has developed a reputation as the world's most credible and highly anticipated food and wine festivals – by chefs and visitors alike.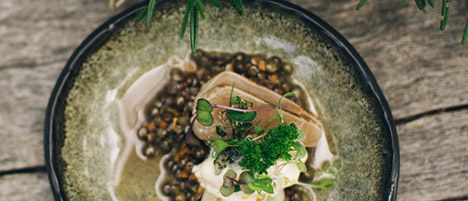 Margaret River Gourmet Escape, described by one of our returning stars, Nigella Lawson, as an 'astonishing' event in a 'magical' destination is returning 16-18 November!
Not alone in her affection for the event, other returning stars include crowd-favourites Rick and Jack Stein, Tetsuya Wakuda, Julien Royer, Ashley Palmer-Watts, Jo Barrett, Mitch Orr and Guy Grossi to name a few. They'll be joined by an impressive line-up of first-time chefs and wine experts, to host over 45 events in more than 25 unique and breathtaking locations.
A few of the International stars visiting the festival for the first time include Skye Gyngell (Spring, UK), Monica Galetti (Mere, UK), Niki Nakayama (n/naka, USA), Edgar Núñez (SUD 777, Mexico), Rosio Sánchez (Hija de Sanchez, Denmark) and James Lowe (Lyle's, UK).

For more information visit: https://gourmetescape.com.au/