2019 June 23-25: Foodservice Australia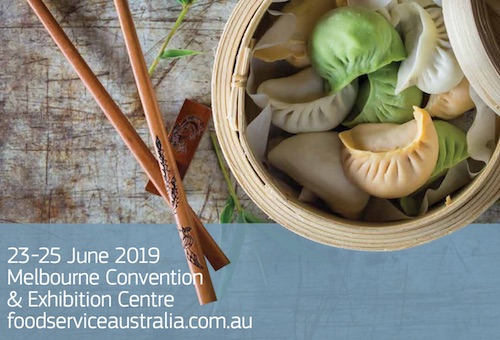 Be a part of the industry show
Foodservice Australia is your opportunity to connect with thousands of genuine buyers from the food and hospitality industry.
This exciting industry event is designed for you. There is simply no better way to connect with the people who matter, showcase your products and generate ongoing sales.
Do you think digital is the answer? The reality is that people still buy from people.  As more business moves online this annual event becomes even more important. Have a look through this brochure and call our food team to discuss the options.
CLICK IMAGE BELOW TO DOWNLOAD THE BROCHURE